The Garmin aviation training team is making it easier for pilots to enhance their avionics skills from the comfort of home. Throughout April, May and June, several free webinars and promotions on select eLearning courses are available for many of our most popular avionics. These online classes range from basic product fundamentals best operating practices and techniques to expert tips and tricks. Learn about our GTN and GTN Xi series navigators, GFC 500 and GFC 600 retrofit autopilots, Garmin weather radars, the Garmin Pilot app, and G1000, G1000 NXi, G3000, G5000 and more.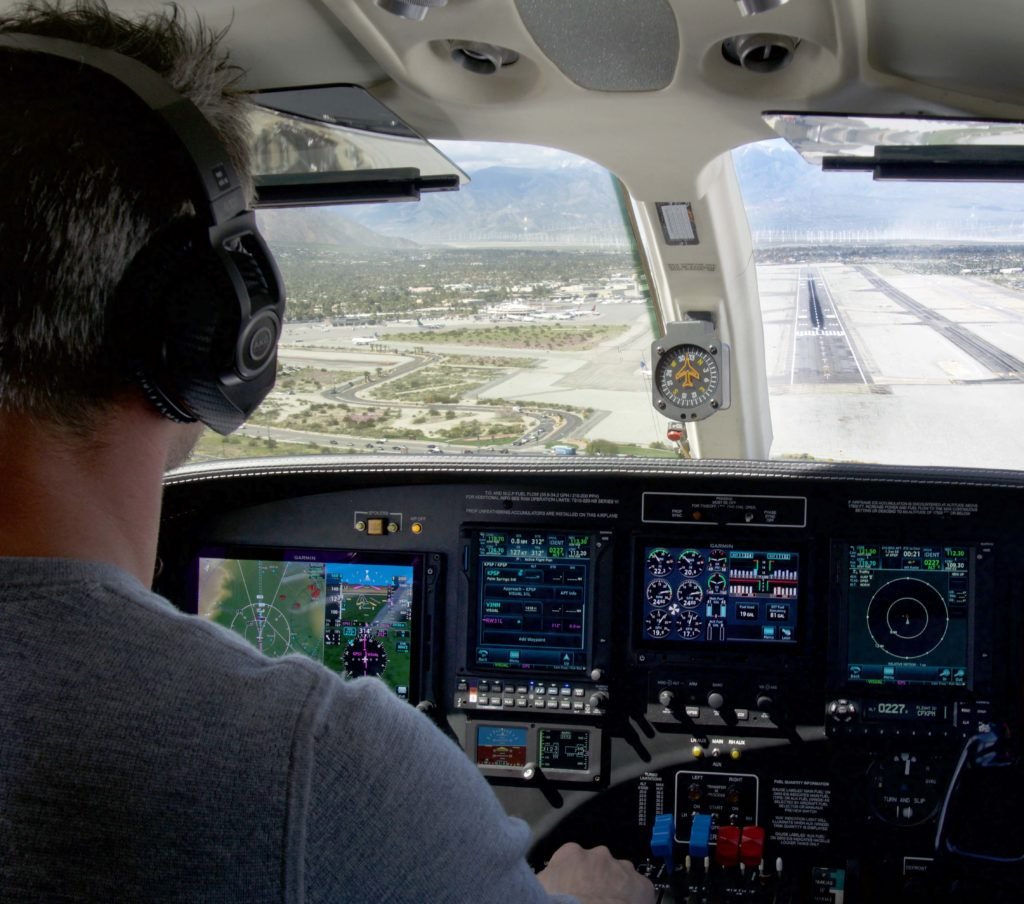 Pilot Training –
Approaches
Learn techniques and best operating practices for using
Garmin navigation and flight control systems to set up and fly ILS and a
GPS-guided WAAS LPV approaches into all types of airports.
April 16, 2020, 10 a.m. CT: Register Here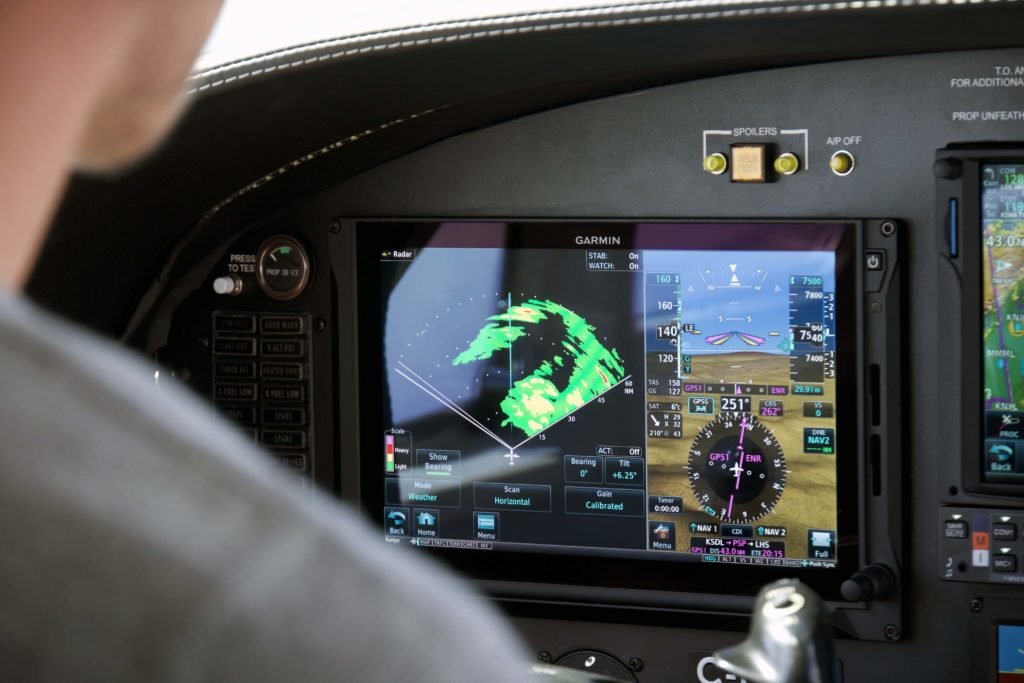 Weather Radar Pilot
Training
Get familiar with the fundamentals of radar technology and
learn techniques and safety tips to help maximize the benefits of your Garmin
airborne weather radar system.
April 24, 2020, 10 a.m. CT: Register Here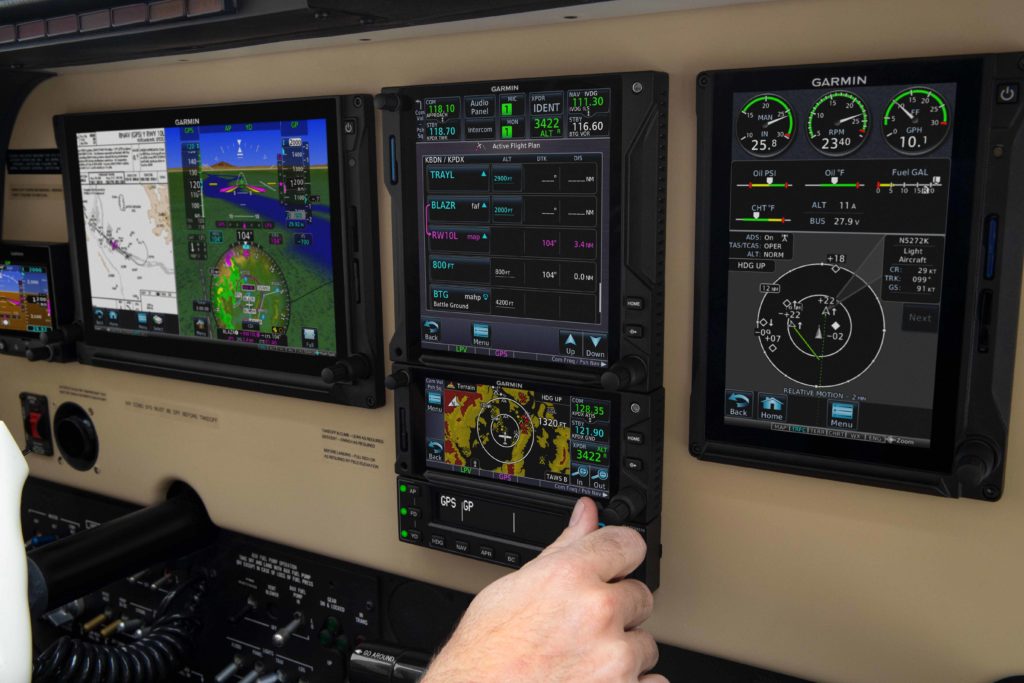 GTN VNAV Pilot Training
Explore techniques for flying descent vertical navigation
profiles throughout the en route and terminal phases of flight with your GTN or
GTN Xi series touchscreen navigator.
April 30, 2020, 10 a.m. CT: Register Here
May 26, 2020, 10 a.m. CT: Register Here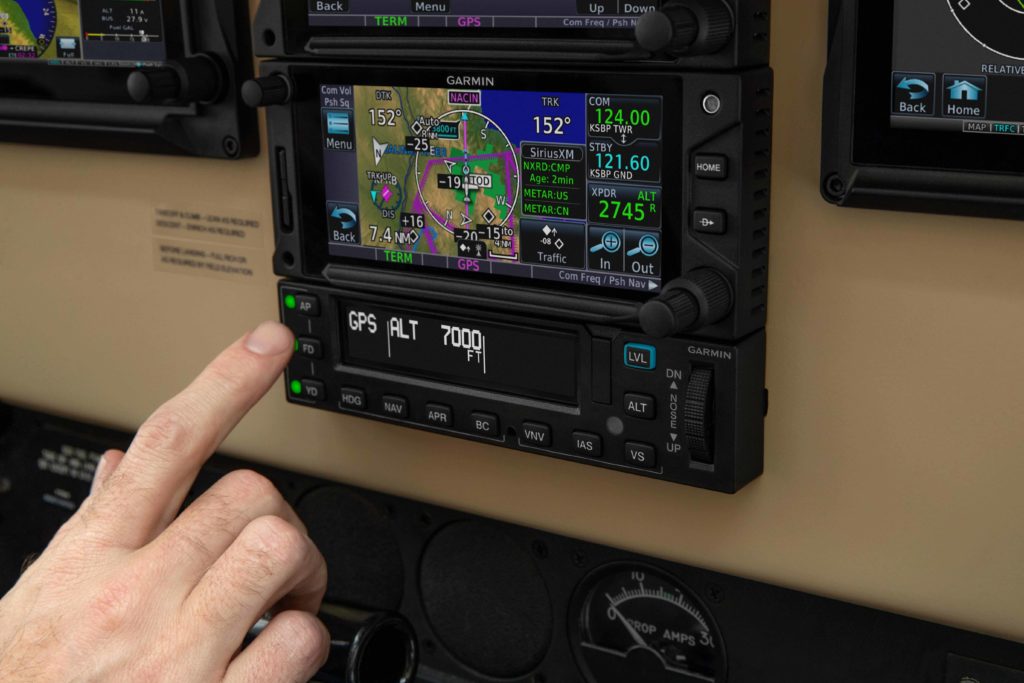 GFC 600 Pilot Training
Learn the fundamentals of using our GFC 600 digital flight
control system and its advanced capabilities to couple and fly various
instrument approaches, set up flight profiles and more.
May 7, 2020, 10 a.m. CT: Register Here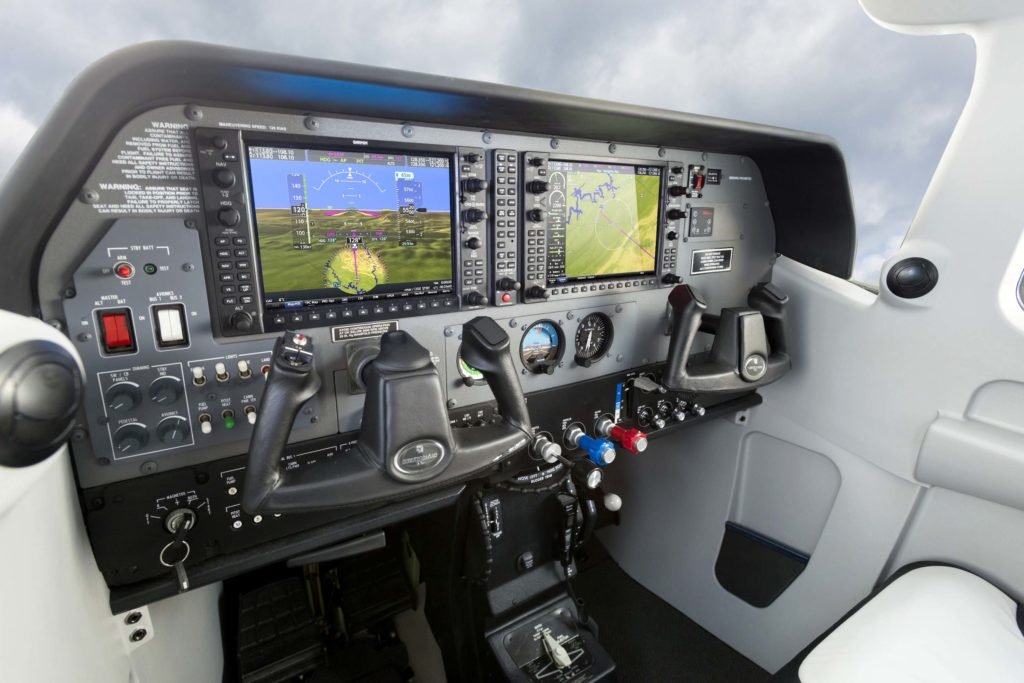 Garmin Logic, Tips and Tricks:
GTN and G1000 Pilot Training
Get an overview of the Garmin design logic for its GPS-based
navigation systems and learn insider tips and tricks for getting the most out
of your GTN or G1000 system and its capabilities.
May 14, 2020, 10 a.m. CT: Register Here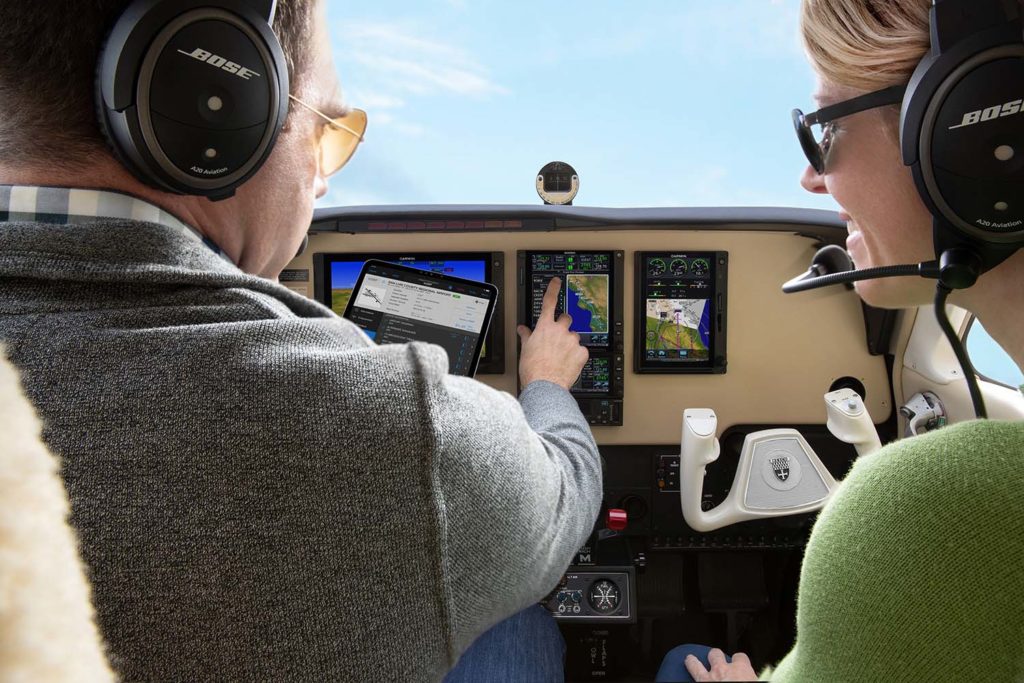 GTN Follow-along Scenarios
Pilot Training
Receive step-by-step, scenario-based operational training on
our GTN series navigators, using the downloadable GTN simulator app on your
tablet or PC. To get the most out of the training, please have this installed
prior to joining the webinar.
May 22, 10 a.m. CT: Register Here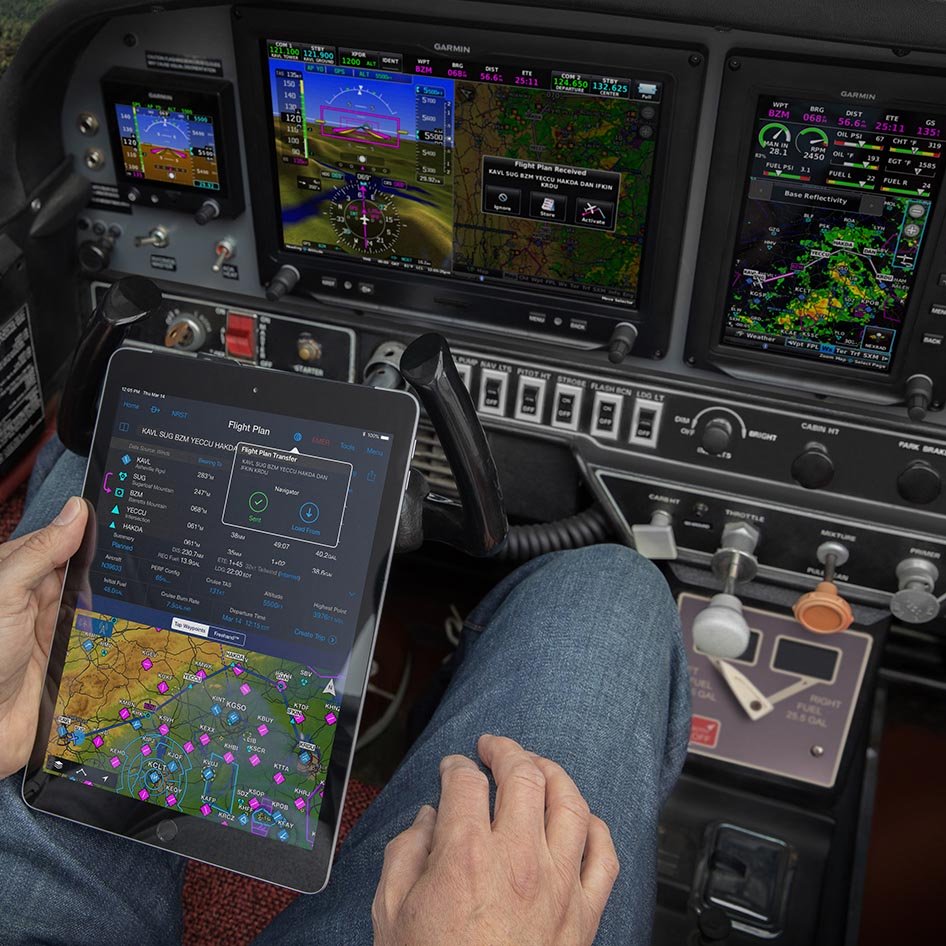 Garmin Pilot App
Get familiar with the fundamentals of the Garmin Pilot app —
including an effective preflight, map essentials and the latest on new route
data packages that help ensure you've downloaded all the data required for your
flight plan.
Garmin Pilot 101: Create and File a Flight Plan — April 22, 2020, 4 p.m. CT: Register Here
Garmin Pilot Tips and Tricks — May 12, 2020, 10 a.m. CT: Register Here
Garmin Pilot 101: Map Essentials — June 17, 2020, 4 p.m. CT: Register Here
Aviation eLearning Course
Sale
From March 30, 2020 through May 29, 2020, save 10% on select
Garmin aviation eLearning courses. Using typical flight scenarios, these
courses provide a new pilot (or an experienced pilot who wants a refresher) instruction
on best practices for operational use. Eligible courses are listed below.
For additional information visit, Garmin.com/aviationwebinars.
The post Garmin Aviation Expands Online Education Series appeared first on Garmin Blog.
https://www.garmin.com/en-US/blog/aviation/garmin-aviation-expands-online-education-series/